Happy Birthday Tom Hanks!
1. When he danced it out…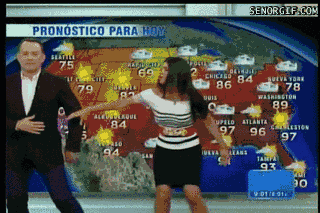 2. When he decided to take some time out on the swings.
3. When he helped sell Girl Scout cookies.
Come for the typewriters, stay for the cookies: @tomhanks makes the most of Los Altos! http://t.co/cvMJN3rVvY pic.twitter.com/8lXSWkkTk3

— Los Altos Town Crier (@latc) March 12, 2015
4. When he instagrammed a picture of lost gloves.
5. When he took to the Oscar stage for a selfie with Steve Martin.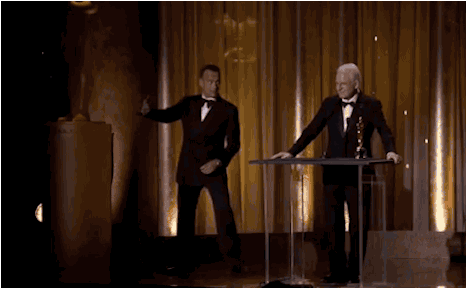 6. When he casually stole an iPad.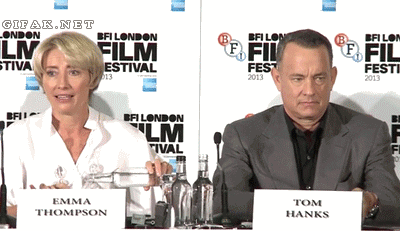 7. When he made this drunk guy's night. 
8. When he created a new fashion craze.
9. When he made this dress.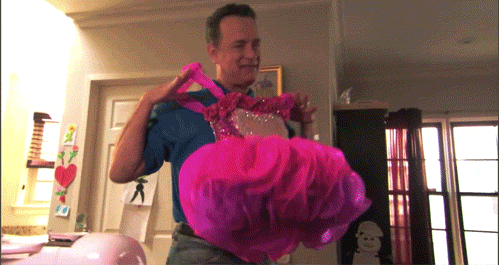 10. When he took his best friend to the game.